Welcome to The Blue Strawberry
The Blue Strawberry in Leamington has provision for up to 144 children at any one time and cares for children between the ages of six weeks and five years.
It is a light and airy building with 6 rooms across three floors. Children are looked after in groups depending on their age range. This means that their days can be managed flexibly depending on the needs of that particular age group and the individual children within it.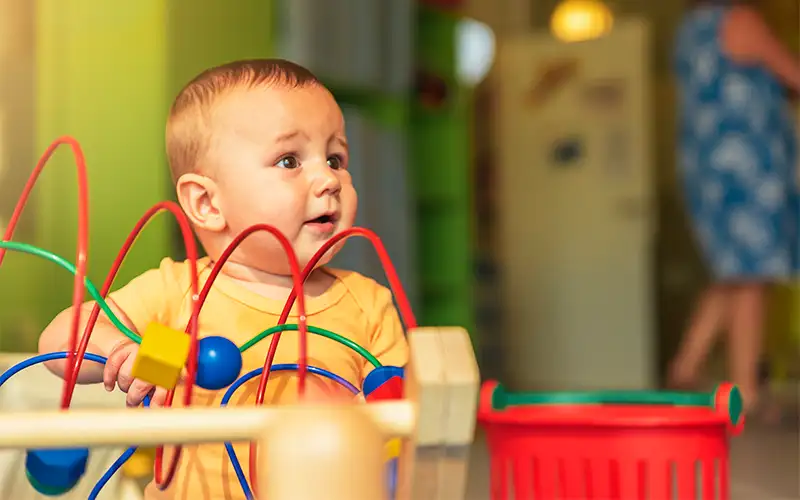 There isn't really such a thing as a 'typical day' at a Blue Strawberry nursery, except that learning and education is always underpinned by fun.
Children access the outdoor area all year round and in all weather; we encourage as much fresh air and physical activity as possible – this helps children to develop good physical growth, balance, co-ordination and independence.
There are always stimulating and fun activities taking place, as well as opportunities for free choice play, singing, stories, ICT, music and movement. During the week children can access Rhythm Time, Yoga, Phonic Stars and The Guitar Man.
Mornings – 7:30am to 1pm
Afternoons – 1:15pm to 6pm
Full days – 7:30am to 6pm
Shorter days – 8:30am to 4pm
Breakfast from 8:00 am, lunch is served between 11:30 and 12:00pm depending on the child's age and a light tea is served at 4:00pm. And of course, drinks and snacks are available regularly during the day, as well as sleep and relaxing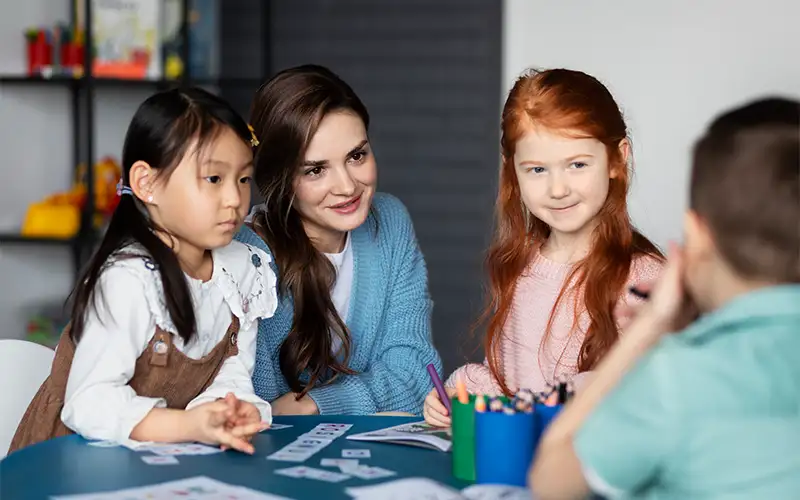 Start your child's adventure here