The Blue Strawberry strives to create an atmosphere that is
happy, caring and stimulating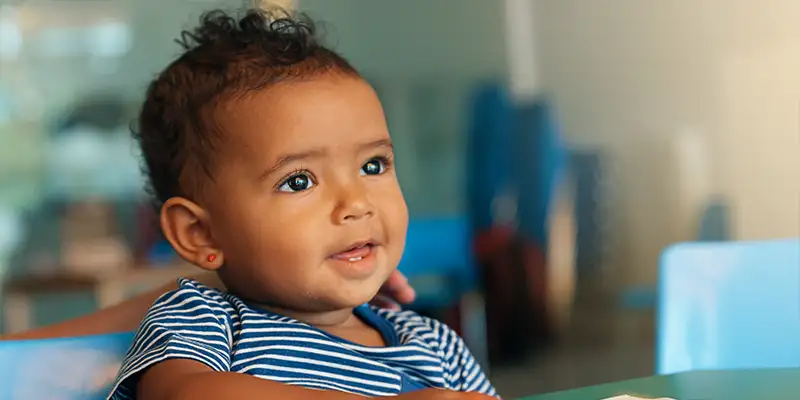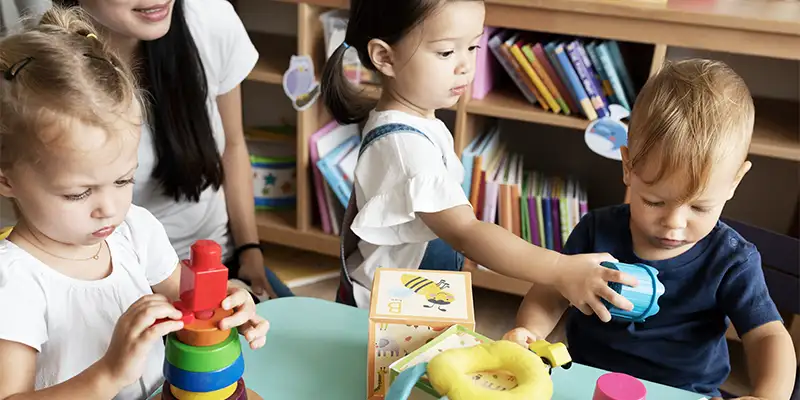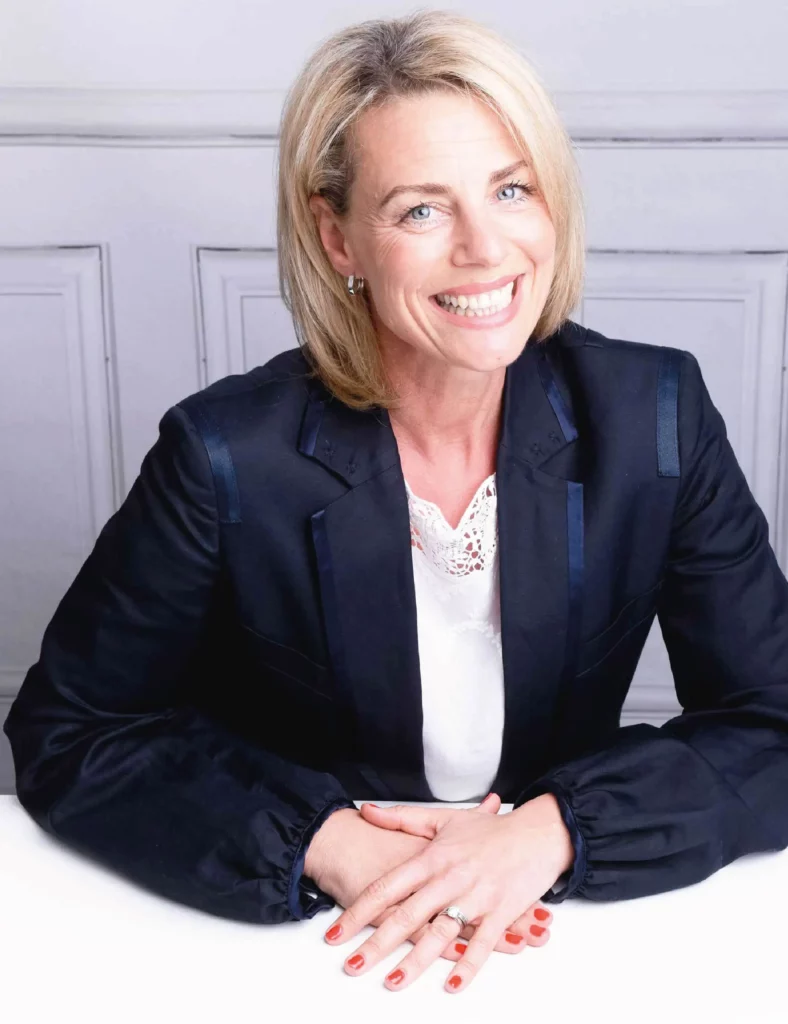 Shellie who is now a mother of five created The Blue Strawberry Kids Day Care Ltd in 2000. She wanted an inspirational day care facility for her children, in order to develop a work-life balance for her and her family. Having successfully founded and managed the Nursery she found she had a natural aptitude for the child care industry and has grown The Blue Strawberry into a respected and admired company. She has a Degree in Psychology from Worcester University and a wealth of commercial experience.
"We select our staff on the basis of their professionalism, enthusiasm, experience and personal qualities. There are two vital priorities we take into account when recruiting any staff member – a dedicated love of young children and a desire to improve the quality of care and education available."
Keeping your children safe
The Blue Strawberry Kids Day Care Ltd will work with children, parents and the community to ensure the welfare and safety of children and to give them the very best start in life. Children have the right to be treated with respect and to be safe from any abuse in whatever form.
The Blue Strawberry Kids Day Care Ltd has a clear commitment to safeguarding children and promoting welfare. Should anyone believe that this policy is not being upheld, it is their duty to report the matter to the Branch Manager or Registered Person at the earliest opportunity.
The safety and well-being of children is paramount. Every precaution is taken to ensure that the Nurseries and outdoor play areas are enclosed and secure.
The Blue Strawberry Kids Daycare Ltd actively works to safeguard and promote the welfare of all children. We have a legal responsibility of care to report any concerns to the appropriate authorities.
All staff are taken through a robust induction process which encompasses an Enhanced DBS check being carried out. This process supports staff in becoming familiar with reporting safeguarding concerns and following correct safeguarding procedures.
A coded door entry system means that no unauthorised person can enter the premises, all visitors are fully monitored and asked to sign in at the entrance.

We personally greet each family as they arrive at nursery, obtaining any relevant information to ensure their individual needs are met.

At the end of the day we ensure that each family receives feedback on their child.

We operate a strict collection policy; we ask for all parents to provide us with a generic password to be used by anybody other than known parents or carers upon your request.

Both nurseries have break glass fire alarm systems and we carry out regular fire drills to ensure that correct procedures are followed and evacuations are successful. Every member of staff is given full training in emergency procedures.

All equipment is carefully selected, well maintained, regularly inspected and tested.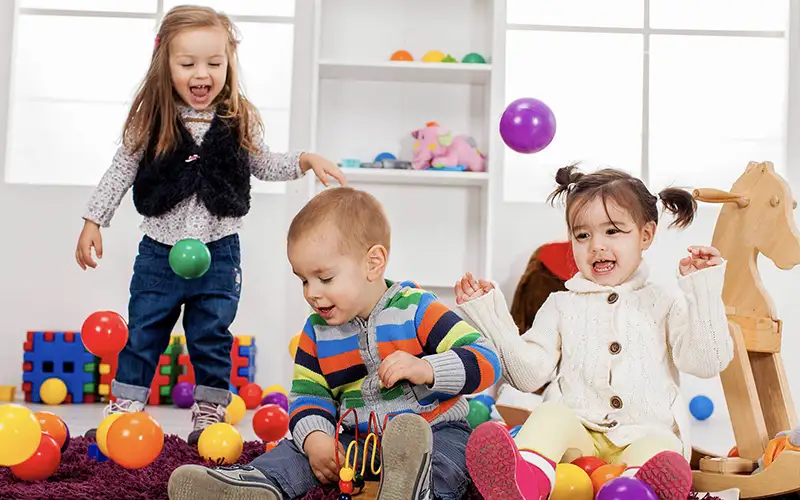 Childcare and nursery education
We all want the very best for our children and The Blue Strawberry is committed to providing exceptional childcare and nursery education.
Kindness, enthusiasm and independence – these are skills that are vitally important for children to learn and will stay with them throughout their lives. We take great care to provide a caring and secure atmosphere where tolerance and consideration are promoted and friendships are encouraged.
We fully support all children. We have the expertise in providing for children with learning difficulties, disabilities and for whom English is an additional language.
The Blue Strawberry nurseries follow The Early Years Foundation Stage (EYFS), a structure of development for children from birth to the age of five years. Underpinned by play, the EYFS helps children learn and develop in a wide variety of areas divided into 3 prime areas – Communication and Language, Physical Development and Personal, Social and Emotional. There are a further 4 specific areas – Understanding the World, Expressive Arts and Design, Literacy and Maths.
Activities that the children can access during their sessions may include:
Rhythm time
The Guitar Man
Yoga
Phonic Stars
PE
Planting & Growing
Letters and sounds
People that help us
Outdoors
Sensory Play
Treasure Baskets
Festivals and celebrations