Welcome to The Blue Strawberry
The Blue Strawberry in Cawston, Rugby is a purpose-built nursery and after school club set within the grounds of Cawston Grange Primary School. It has provision for up to 28 pre-school children, and cares for children between the ages of 2 years and 9 months to 11 years.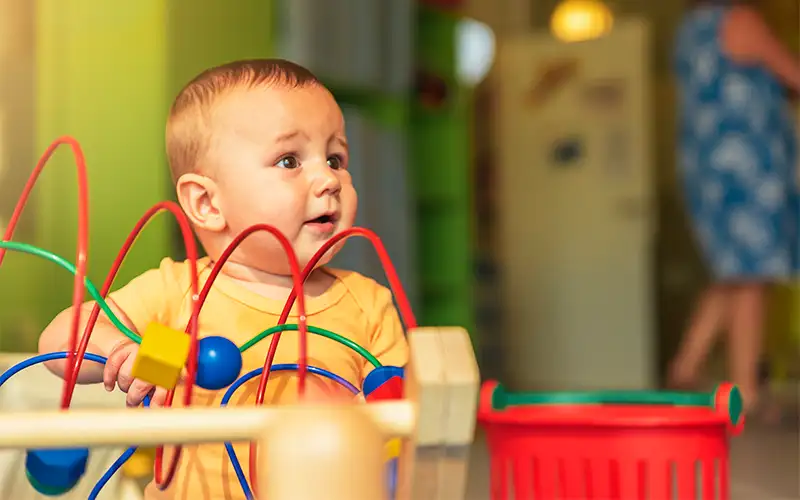 There isn't really such a thing as a 'typical day' at a Blue Strawberry nursery, except that learning and education is always underpinned by fun and games.
We go outside in all weathers to encourage as much fresh air and physical activity as possible – this helps children to develop good physical growth, balance, co-ordination and independence.
There are always stimulating and fun curriculum activities taking place, as well as structured free choice play, singing, stories, music and movement.
Lunch is at 11:45am and Tea time is at 4:00pm. And of course, drinks and snacks are available regularly during the day, as well as sleep and relaxation time.
We offer Mornings, afternoons,
school day and full day sessions.
We encourage pre-school children to wear a Blue Strawberry uniform. This helps to prepare them for school life and gives them a real sense of community. The uniform consists of a polo shirt for summer and a sweatshirt and fleece for winter.
All clothing is available to buy from the office.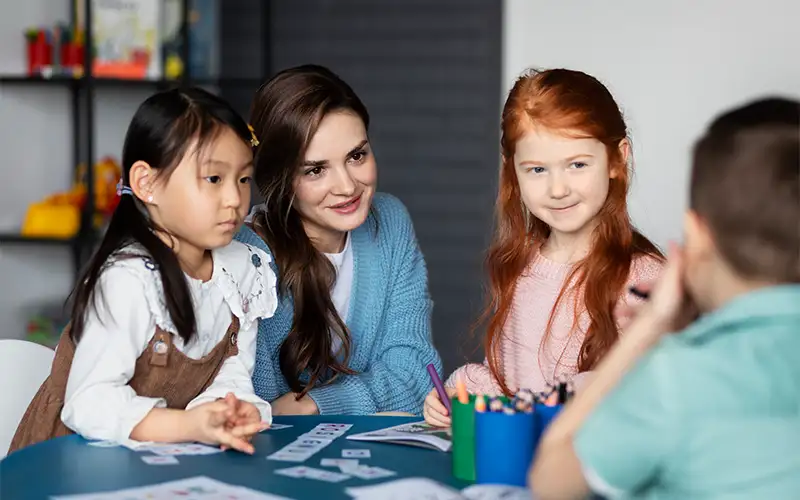 Hi-5 After School Club and Holiday Club
We run a fun and stimulating After School Club session every day from Monday to Friday during term time.
Children are also given the opportunity to wind down after a busy day at school in a calm and relaxed environment. They can take part in indoor and outdoor activities, such as art and design, cooking, board games, table top football, games console and team games on the school field.
Children are given a generous snack, and drinks are readily available. Parents may supply a tea if they wish.
After school sessions:
3:30pm to 5pm – £13.00
3:30pm to 6pm – £18.00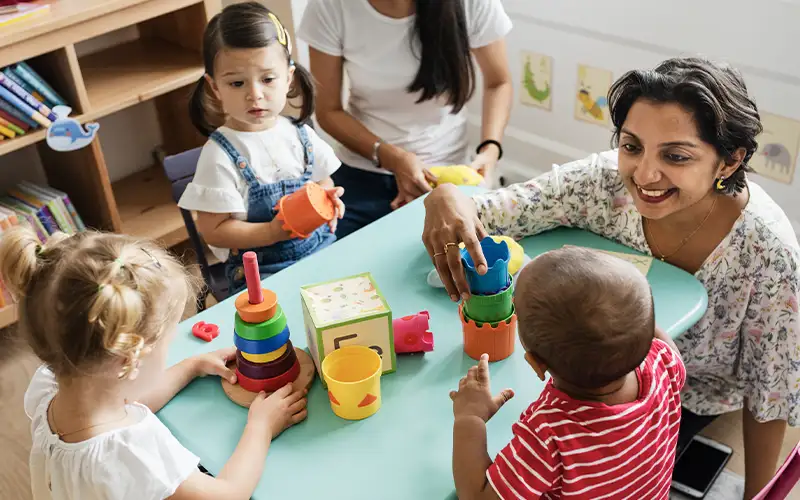 Available to book for school aged children reception to Year 6, the Holiday Club runs from Monday to Friday throughout the school holidays.
Your child will be able to take part in a variety of indoor and outdoor activities during the day. We offer themed weeks.
Holiday Club sessions:
7:30am to 6pm – £25.00
7:30am to 1pm – £18.00
1pm to 6pm – £18.00
8am to 3:30pm – £22.00
Start your child's adventure here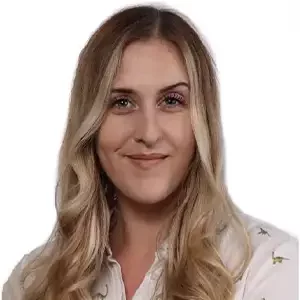 Nursery Manager
(On maternity leave)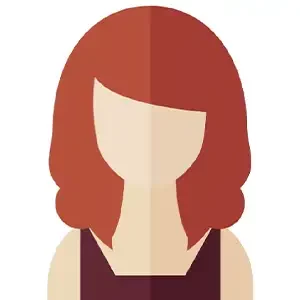 Nursery Manager
(Covering maternity leave)